© Renaissance Park Corporation. All rights reserved.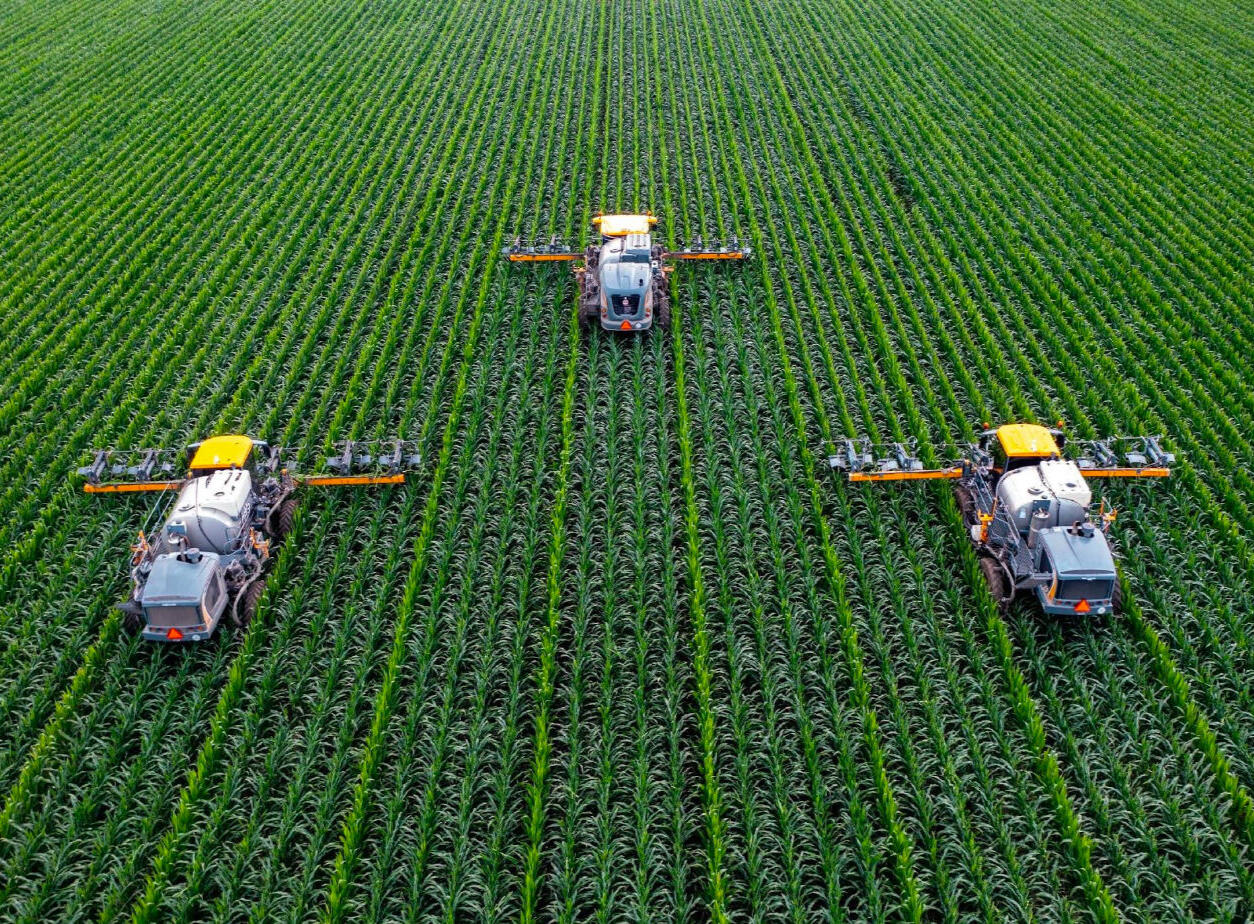 Vision
RENAISSANCE. REBIRTH.
Renaissance Park Corporation envisions a world where the ancient crop of industrial hemp is reborn, reaching unprecedented heights across multiple industries. Grounded in a "whole plant" philosophy, we are committed to nurturing early innovations and scaling them to new horizons. Through our diverse portfolio of ventures, we aim to not only elevate hemp's potential but also enrich the socio-economic landscape of our dedicated campuses and communities.
Mission
RESPOND. REFINE. REDEFINE.
At Renaissance, our mission is to harness the combined powers of business, government, academia, entrepreneurs, and technology to cultivate a sustainable platform where nature's offerings and human ingenuity converge. With the use of industrial hemp, we can displace toxic substances and enhance material combinations that reshape traditional industries. We stand firm in our belief that our competition is against the substances we aim to replace, not amongst our peers. From seed to shelf, our commitment remains steadfast in creating a brighter, sustainable future.
Environment
REGENERATE. RENOVATE. REWARD.
At the heart of industrial hemp lies the power to rejuvenate our soils, amplify farm yields, and sequester carbon, paving the way for a multitude of sustainable products across various industries. More than just a crop, it's a catalyst for prosperity, driving economic rejuvenation in challenged regions and weaving a greener, more circular tapestry for our environment.
Why Hemp?
REMBRANDT. RENOIR. REIMAGINE.
From the first paper to be written upon to the painting elements of the masters, hemp's many uses extend to textiles, building materials, cosmetics and skincare, medicine, biofuels, food, plastics and packaging. Even further, derivatives of hemp, such as graphene, are energizing industries such as batteries and integrated circuits.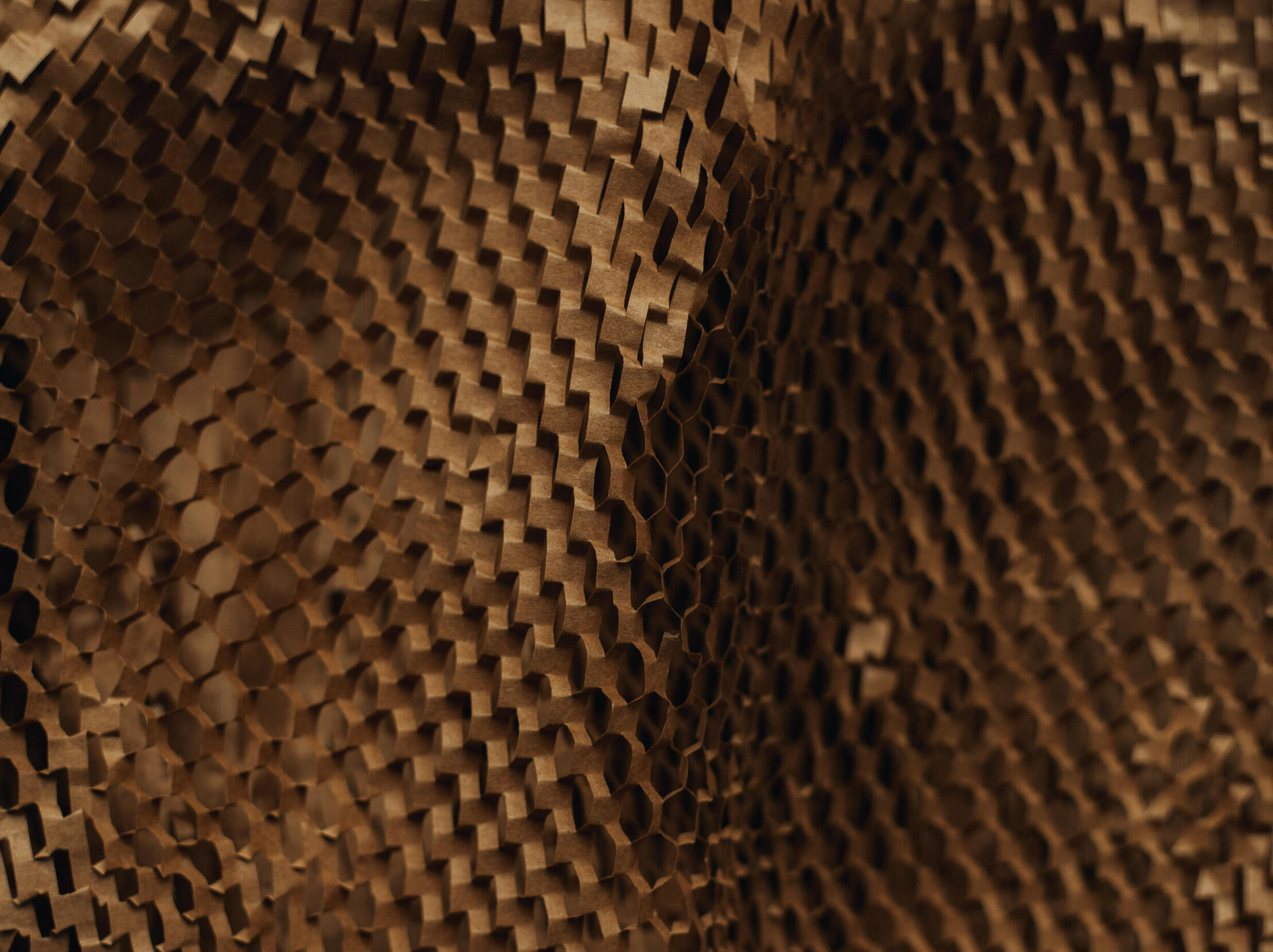 Partner
REFLECT. REACT. REQUEST.
Our effort is collective. We partner with those that hold similar objectives, visions and values. Through our digital initiatives, Entourage (an industry data lake) and Let's Hemp It (a social and advocacy community), we hope to raise awareness and opportunities for producers and users. Come and join the mission and engage in the rebirthing of an amazing plant. We are Renaissance.