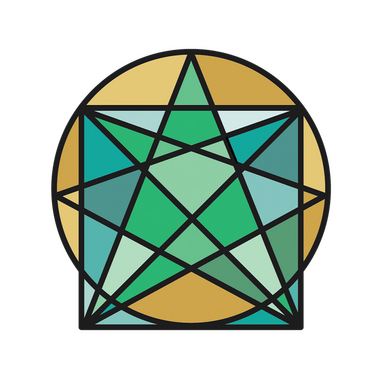 "Nature…in her inventions, nothing is lacking, and nothing is superfluous"
– Leonardo da Vinci
Renaissance Park Corporation
Creating a new future with industrial hemp
RENAISSANCE. REBIRTH.
---
A new beginning for an ancient crop. Inspired by its possibilities, Renaissance Park Corporation is a visionary project elevating industrial hemp across numerous industries, while contributing to the social and economic fabric of its dedicated campus locations. Pursuing a "whole plant" approach and incubating early-stage efforts to scaling production levels, RPC serves as the author of the next chapters of applied hemp through its portfolio of ventures.
REMBRANDT. RENOIR. REIMAGINE.
---
From the first paper to be written upon to the painting elements of the masters, hemp's many uses extend to textiles, building materials, cosmetics and skincare, medicine, biofuels, food, plastics and packaging. Even further, derivatives of hemp, such as graphene, are energizing industries such as batteries and integrated circuits.
REGENERATE. RENOVATE. REWARD.
---
Improving soils, enabling better farm yields, sequestering carbon and enabling the making of green products across so many industries. Industrial hemp improves the fortunes of people and planet, creating an economic and circular engine for challenged areas while contributing to a healthier environment.
RESPOND. REFINE. REDEFINE.
---
Renaissance's mission is to blend the global resources of business, government, academia, entrepreneurs, and technology to create a new platform of potentialities, where green matter meets gray matter, to respond to toxicity in substances, to refine the mixture of materials, and in doing so, to redefine industries. For colleagues in the hemp industry, competition lies from substances we replace and displace, not amongst ourselves. From seeds in the ground to product on the shelf, we intend to avail and prevail in creating a better world.
REFLECT. REACT. REQUEST.
---
Our effort is collective. We partner with those that hold similar objectives, visions and values. Through our digital initiatives, Entourage (an industry data lake) and Let's Hemp It (a social and advocacy community), we hope to raise awareness and opportunities for producers and users. Come and join the mission and engage in the rebirthing of an amazing plant. We are Renaissance.
© 2023 Renaissance Park Corporation. All rights reserved.